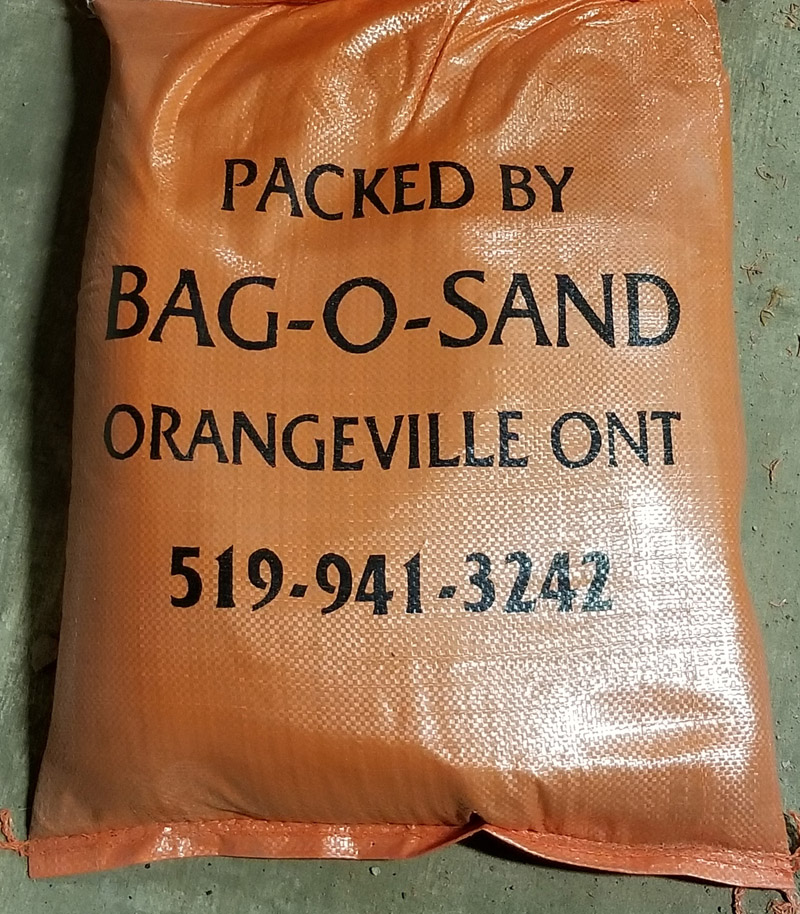 Sand Bags
It's all in the name.  Our sandbags are perfect for the do it yourself home improvement homeowners or contractors working on jobs of all sizes.  A mixture of sand and pea stone our sandbags are perfect for:
Temporary Fencing
Water Diversion
Signs

And More
Meter bags are also available.
Landscaping Supplies
Locally owned and operated, Bag-O-Sand Inc is your source for landscape and pond supplies in the Orangeville area. We supply everything patio stones, paving stones, garden wall stones and mulch to get your property looking beautiful!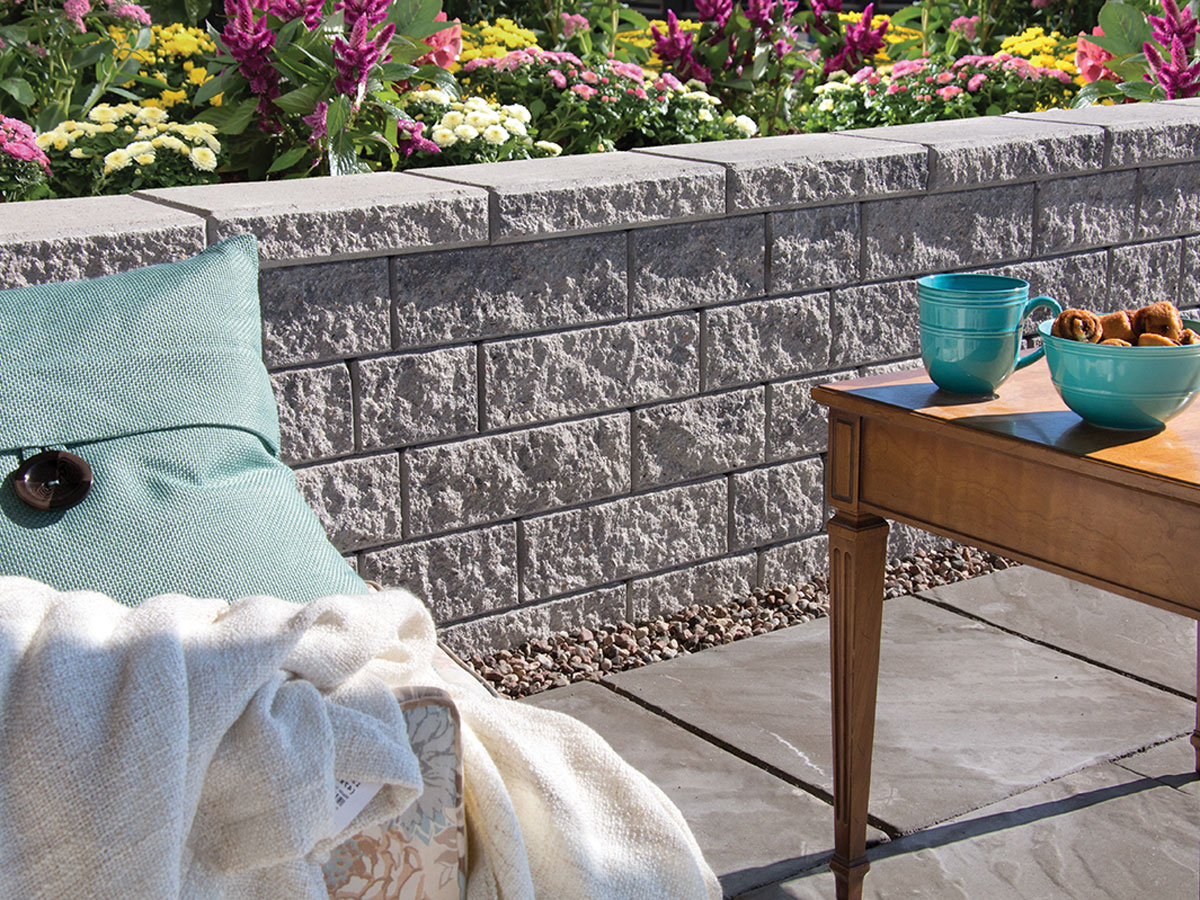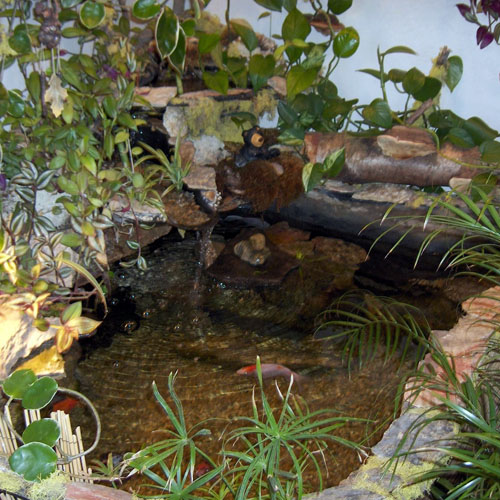 Pond Supplies
Building a pond? Bag-O-Sand has you covered! With pond supplies and waterfall equipment, we can help you design and get on your way to building the landscape fixture of your dreams. Open 7 days a week, we look forward to working with you. For more information or to receive a quote, contact us today.
Specialties
Outdoor Pond Equipment & Supplies

Outdoor Waterfall Equipment / Supplies
Aggregate
We offer a full range of aggregate for all size jobs.  Our driveway stones,  sand and gravel will supply everyone from the everyday homeowner to landscapers and contractors.

Not sure how much material you need for the job? Use this online calculator to find out how much material you need for your job or project! CLICK HERE